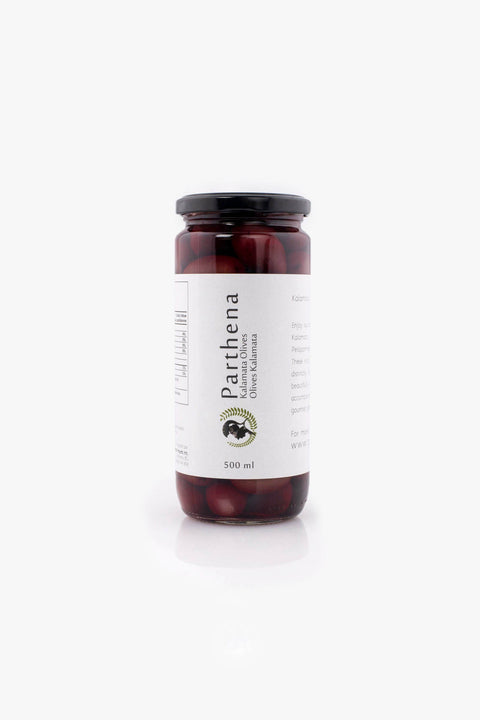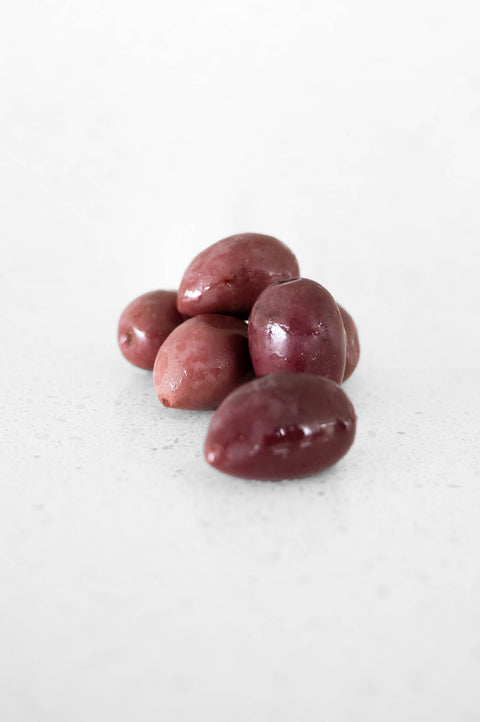 Parthena
Parthena 500ml Kalamata Olives
$8.00
$9.00
you save $1.00
Experience the natural goodness of Parthena's Olives, hand-picked and carefully selected for the highest quality. Our olives are 100% pure, free from preservatives, sulfates, and coloring, ensuring a truly authentic taste with every bite.
Savor the rich, earthy flavor of our greenish-brown Halkidikis Olives, with a firm and juicy flesh that pairs perfectly with beer, wine, and antipasto trays. Serve them alongside sandwiches and roasted meats for a satisfying treat that everyone will love.
Indulge in the fruity taste of our Kalamata olives, sourced from the Peloponnese region of Greece. These dark and delicious olives are the perfect addition to salads or as an accompaniment to your next gourmet platter.